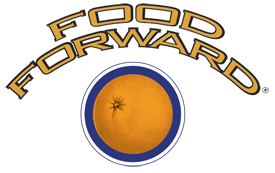 Volunteer for Massive Moorpark Citrus Harvest
Moorpark, CA

Backyard Harvest, 9:00am - 11:00am

Come out to one of the biggest citrus harvests of the fall! We will be collecting huge numbers of Valencia oranges and grapefruit that would otherwise go to waste, and donating 100% to local hunger-relief agencies. Join the Volunteer Harvest Team to help us pick as much fruit as possible from trees, and pack it into boxes to be donated. Volunteers should be comfortable picking and carrying boxes of fruit, but don't need to worry about bringing equipment or transporting the fruit. This opportunity is open to volunteers 5 years old and older, though children under 16 years old must be accompanied by an adult.
This event has been cancelled.