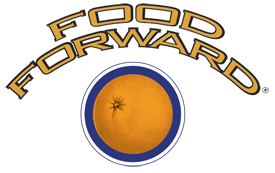 Volunteer for Volunteer Orientation - Welcome to Food Forward!
14 spots left!

Food Forward - North Hollywood, CA

General, 1:00pm - 2:00pm

Welcome to Food Forward! If you're interested in joining us as a volunteer, this is the perfect opportunity to learn how YOU can get involved and take action to fight hunger in Southern California. We'll be introducing volunteers to our organization, and sharing details about all of our various volunteer opportunities. No experience necessary, and all ages welcome!